You can create a dropshipping website using Vonza's All-in-one platform. The Vonza platform allows you to create, market, and sell products online.
You will be able to create a website with a sign-up page, create an online store, create forms, and a sales funnel.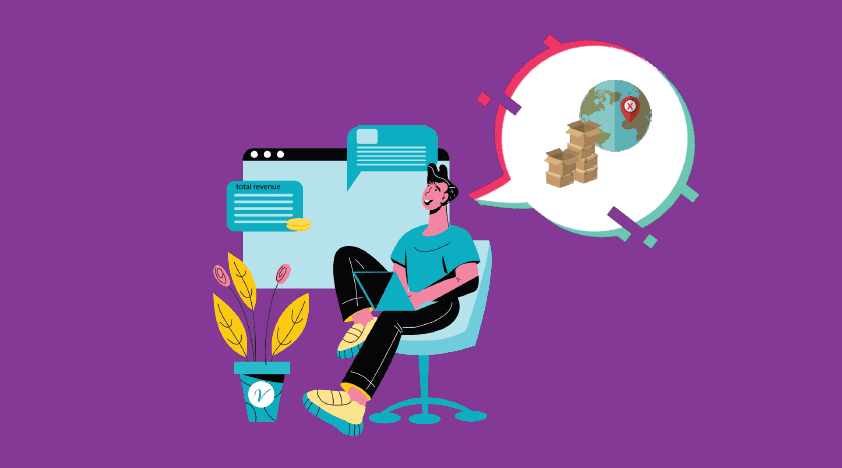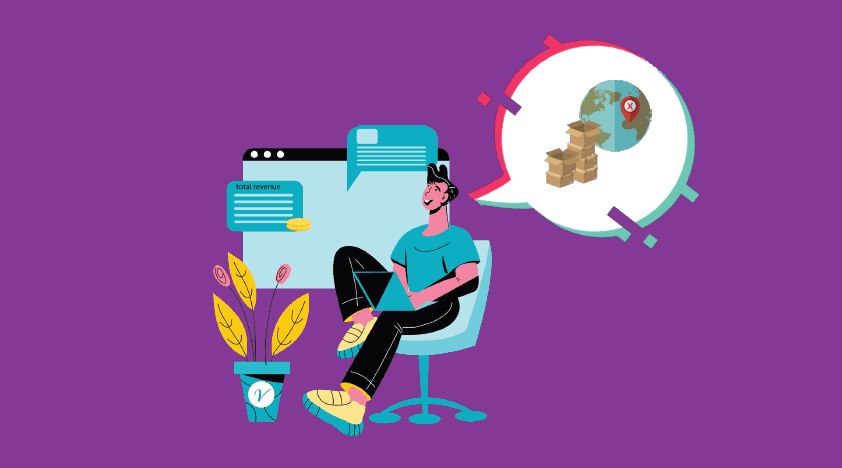 How To Add Dropshipping To Your Website
You can add a dropshipping store to your website on Vonza. All you have to do is go to your Vonza dashboard, then click on "Commerce", then start adding the products you want to dropship from your website.
How to Make Money Dropshipping
You can make money by dropshipping products from suppliers to buyers, using a dropshipping website on Vonza.
Your website on Vonza will act like a storefront. Customers will order products, pay for them, and you will ship those products to them.
You have to source products that give you enough margins to exceed your dropshipping expenses, after paying your suppliers.
The best way to go about this is to source products from the manufacturer, instead of a wholesaler.
Create a List of Products
You need to create a list of products you want to sell and write brief descriptions about them. Customers will use the descriptions to decide if they want to buy them.
You can also use keywords in the description to help customers find your products online. Once your product list is ready, go to your Vonza dashboard and click on "Commerce", then click on products.
You can use the "Add Product" button on the top right corner to add products to your site.
Create a Sales Funnel
Your dropshipping business needs a Vonza sales funnel to capture leads from traffic that lands on your dropshipping website. The Vonza sales funnel has a landing page, a form, and a product.
You can create one by clicking on "Marketing" from your Vonza dashboard, and then clicking to "Funnels".
You can then follow the on-screen instruction to create a complete sales funnel. Your customers will go through five steps of your sales funnel, which will maximize your profits.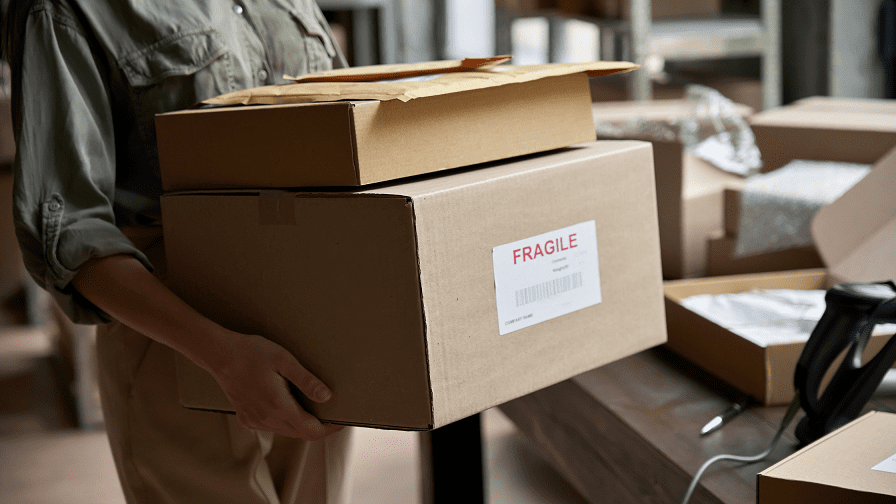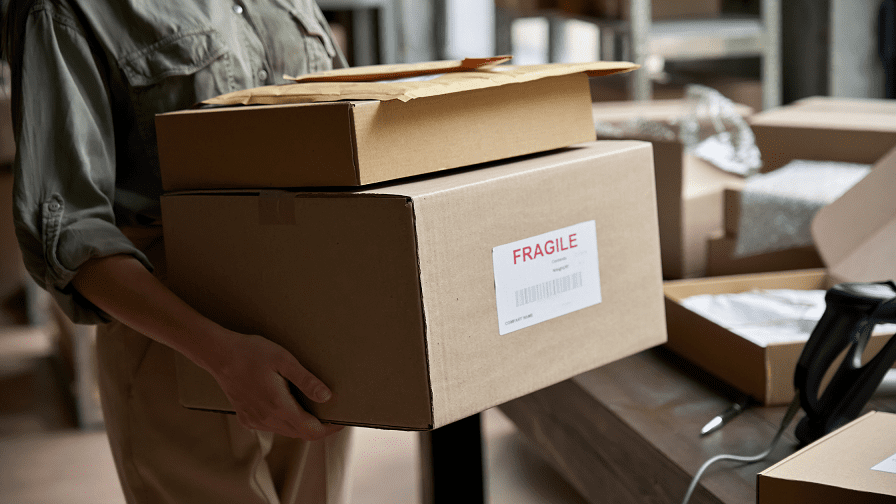 Add a Payment Method
You need to add a payment method, to receive payments from your customers. To do that, go to your Vonza dashboard and click on "Sales", then click on "Payment". Next, you can click on the "Connect with Stripe" option to add Stripe to your dropshipping website.
Start Shipping
Once you have completed those basic steps, your website will be ready for dropshipping. You can add more products and delete others, depending on which ones buyers are buying more or less.
Once your dropshipping website starts receiving orders, your analytics will show new data. You can use that data to improve your business. The data will include sales, refunds, number of orders, and top customers.
Conclusion
When you compare Vonza dropshipping vs. Shopify dropshipping, Vonza comes out on top because it allows you to create a dropshipping website and market it at a minimal cost, because it's a 14-in-1 platform.
You can start building your Vonza dropshipping today by taking advantage of the 30-day free trial. You don't even need a credit card to get started.