It's challenging to launch and sustain a coaching practice. And breaking through the barrier of free coaching is one of the primary challenges.
Whether it's a nutritional coach, life coach, executive coach, or relationship coach it doesn't matter. There are four challenges that can be road blocks for you.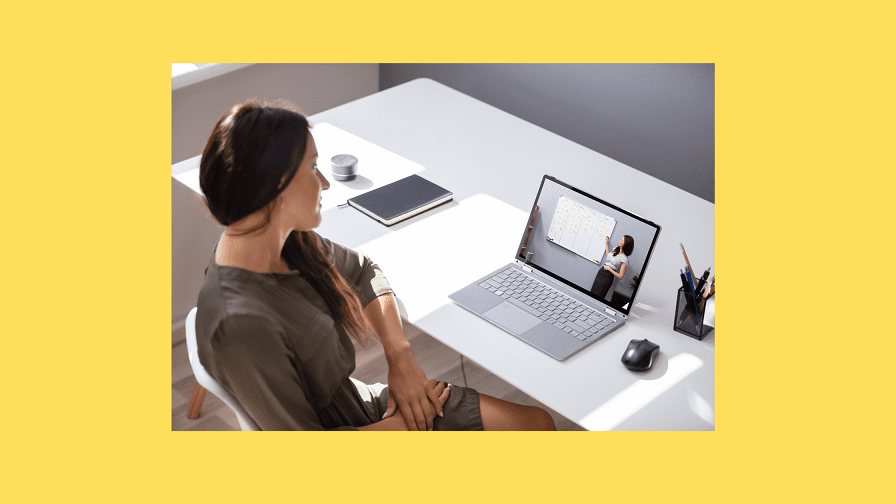 1. STIGMA:
There is a barrier of discrediting the work of coaching compared with doctors, recruiters, therapists, or trainers which are more traditional.
2. CARING:
Your gift can become your curse, you have to set boundaries. Don't allow your caring nature to cause you to help everybody for free.
3. CONFIDENCE:
Coaching is a saturated market. You have to get out of your own way and be confident about your approach. It's difficult to gain the confident of your clients without being confident in yourself.
4. EXPERIENCE:
You have to start somewhere and the fear of giving away your time and your talent for free may stifle you.
Don't let these challenges stop you from building a successful coaching practice. You can use each of these potential barriers to your advantage and launch your grow your coaching business.
There's a STIGMA about coaching and some think it's lame, corny, a waste of time, money, and a field for amateurs.
This creates an opportunity to face your client's fear dead on. You can use your blogs, website, newsletter, or social media posts to dismantle this myth.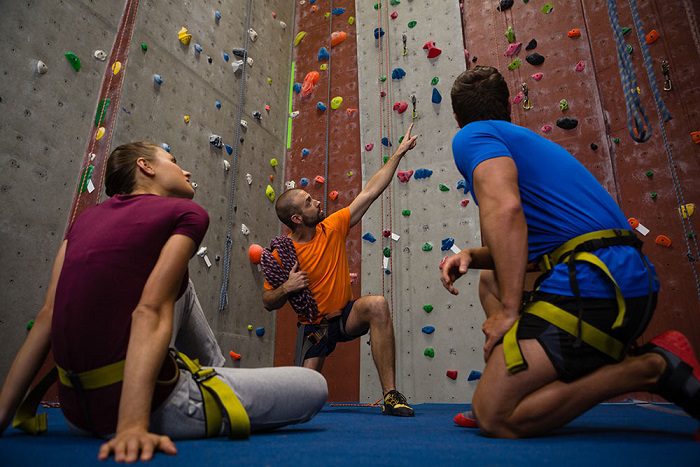 You can actually expand your approach and gain your client's trust. They will get accustomed to your approach and be more likely to pay for your services. Make sure you provide your contact information in every communication. Each type of communication sound reflect that value that you will bring to them. A 30-minute phone consultation or discovery session e-mail, is the most you should offer for FREE.
They may not buy your services right away, stay focused and get their permission to add them to your distribution list. 3-months after the initial contact follow up with them. Make sure you add this to your calendar.
A potential client most come across your message about 6 times before they will invest in your services.
Your CARING nature is the attribute that will connect you to with your customers. They want you to guide them but they have to be able to relate to you.
During the initial communication, in lieu of giving free advice, give your customers a real life example from your life that relates to something they are experiencing.
When you do this, it is significant for your client's growth, and increases your client lifetime value with you. By being honest and vulnerable, you are creating a safe space for them to do the same – and this is key for IMPACTFUL coaching.
What does that mean?
As their life journey continues, they are more likely to return to you. Life has continuous twists and turns, and this allows you to position yourself as a resource for them – for life. It's not just this hurdle that you are helping them through.
As a coach your confidence and experience go hand-in-hand.
Before getting on a call with a potential client repeat this as often as possible. You only have to be two-steps ahead of your client to be able to coach them.
Your first round of clients you may have to offer free sessions. This is so you get your feet wet and gain experience and exposure. Here are several options to get some exchange for time and energy invested.
You ever heard of the 80/20 rule? This means that 80 percent of your business comes from 20 percent of your customers. Actually may be the most cost-effected market for you.
You read correctly.
The portion of your email list, clients, and social media following that's the most fruitful is 20 percent.
Never coach for free!
You do have to get your feet wet at first and you might not get paid for it but you still benefit from the service so it is not completely free.
For the ones you coach for no money, draw up a contract and have them commit to at least two ways they can help your business. Here are some ideas:
Share your post on social media
Buy a product from you
Written or video testimonial
Refer you to a paying client
You never have to coach for free, even if you are a new coach. There are always options to exchange your coaching for something that will benefit the long-run of your business.
Vonza makes it easy to sell online courses, memberships, products, and turn your knowledge into income. Get started for free or choose a plan at www.Vonza.com