Now that you've got your coaching business started here are some tools to help you build momentum. These are things that will help sustain your business.
It can be overwhelming at times getting your business off the ground because there are a number of moving parts. There are three common mistakes made by coaches that we will cover in this post.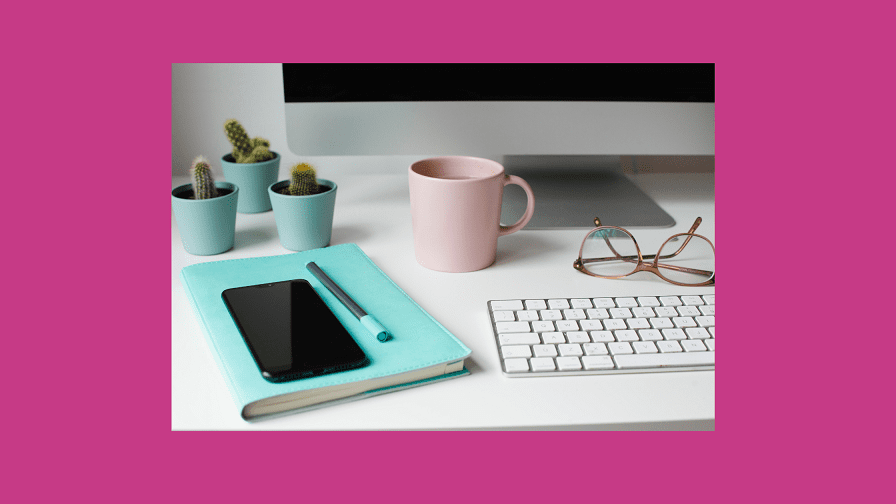 1. Day Dreaming.
Just sitting waiting for clients to come to you. You've done the work and your websites are up on all social media.
2. Fear.
That fear that has you stuck in your head about future success as a distraction to avoid the things you're really worried about.
3. Inauthentic Promotion.
You don't feel comfortable about asking others to purchase your service or product. When you do talk about your services you don't get any response.
You will save a ton of energy, time, and money by understanding these common mistakes you are going to.
Here are the solutions:
1. Stop daydreaming.
Now is the time to review and restructure especially if you systems in place and it's not working out for you, or you're not sticking to it. Now is the best time to create structure!
You want to lead your customer to one goal and that goal is to generate revenue. Having your bottom line at the forefront of your mind is not a problem. That's the only way to convert your day dream to reality.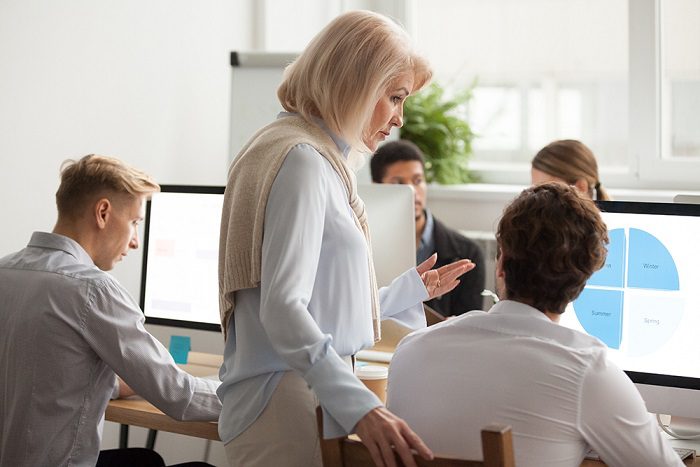 Here are tips for structure that will be beneficial to you.
Determine how you want to schedule appointments.
Make sure to keep your blog consistent with your theme.
Set up FAQ's and a clear refund policy.
Review your most successful way of communicating to your clients, and put most of your focus on that platform.
Pick a theme for the month and focus on a problem your future client is facing.
Set up a system to track prospective clients and their information.
Not being sure whose problems you are solving is what feeds your fear. You are getting to know your ideal client as you reflect on what problem you are solving. Be clear on who you desire to work with and why professionally and personally this is an investment in you and your longevity.
This is a sure way of choosing exactly the service you offer to clients. If you are not clear on what your services are, your client will also be confused. How else will you be able inform your following with email and social media.
Use your voice to promote.
Now you have a system in place. You know exactly who you are looking for as clients and what you have to offer so let the world know. If you get stuck and not sure of what to say use your monthly theme idea to find what problem are you assisting the client in solving. You can use Vonza to amplify your voice and create a platform to reach potential clients.
People love stories so come up with one or use a client's success story and add in some advice. Put together something stating what you are promoting. It could be in an e-book, coaching program, one on one coaching session, and on and on. In this approach you stay away from sounding to much like a sales man because many people are turned off by it.
You may want to speak or record your promotion if you are having problems writing it. That way you will flow more naturally and sound more genuine. Better yet, maybe you can create a video with that promotion.
Let me give you a warning and tell you something to prepare you for as you're building your business. Everyone won't like you. Don't worry, that's okay. The truth is you can't help everyone in the world. There are enough people that exist for you to help them. Plenty people could use your support and guidance. You need to focus on the people that love the way you coach. Converse with them, get them involved and you will see this connection develop into a customer.
As an entrepreneur it can be lonely.
Get a coach for yourself. It's okay to have help. Partner with another in business so that you can progress.
You need someone to bounce ideas off of and have support. It is needed and is crucial to your success. We are human and need people to help hold us accountable and help us manage our fears.
See what your client sees and get an outside viewpoint of your methods.
Last but not lease don't over think it, just go for it!
Vonza makes it easy to sell online courses, memberships, products, and turn your knowledge into income. Get started for free or choose a plan at www.vonza.com