Vonza Funnels is a ClickFunnels Alternative, and you can use it to present, promote, and sell product offers to your leads.
Unlike a simple sales funnel template, you can use it to create a focused sales journey, to increase your conversion rates.
While the Vonza Funnels and ClickFunnels help you to achieve the same goal (increase conversion rates), they differ slightly in their features. So how are they different from each other?
Recommended: Best ClickFunnels Competitor.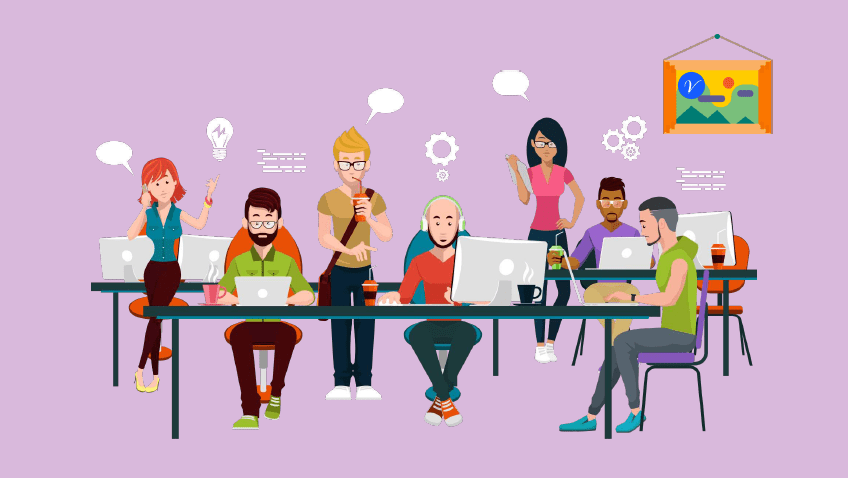 ClickFunnels vs. Vonza Funnels
Landing Pages – Lead Capture Pages
A landing page is the first interaction that your leads will have with your sales funnel. You need it to capture your leads' contact information, such as their name and email addresses.
With both Fonza and Clickfunnels, you can add beautiful lead capture pages. This is important when you are running ads, and there is a chance a lead can buy a product if you contact them later.
Sales Pages – Sales Funnel Explained
Once your leads progress past the landing page, and you have their contact information, you can tell them about your product. A sales page focuses on the top features and benefits of the product.
It also gives some social proof to the leads, to help them trust the product. Most people will not buy new products on the first day they learn about them.
However, if they hear success stories, then they are likely to buy, or at least try them. Fonza funnels like Clickfunnels can help you to create beautiful sales pages.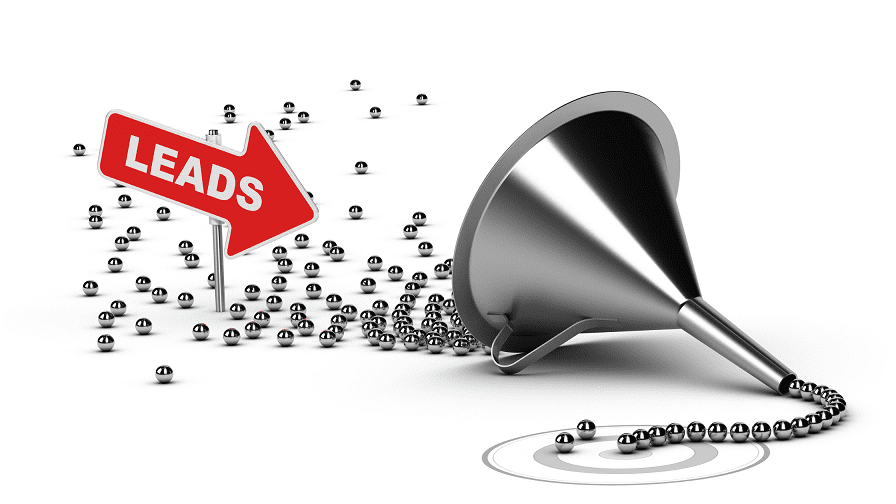 Upsell Pages
Upsells pages can help you to increase the value of a lead, by selling them complementary products. For instance, someone buying a weight product may also be interested in buying a healthy living product.
Down-sell Pages
Sometimes, leads can be willing to buy a product, but at a lower price. Downsell pages can be used to target leads that are about to reject the initial offer.
Create Communities
You can convert leads to return customers, and eventually to repeat customers by creating a community they can join. Communities help customers to share product tips, and benefits. You can use Vonza memberships to create such communities, at no extra charge.
Follow-Up Funnels
While both Vonza and ClickFunnels have follow-up funnels, you will be impressed by what Vonza funnels offer. With ClickFunnels, you get access to SMS, Messenger, and email follow-up funnels.
And with Vonza funnels, you get access to SMS, Chat, email, and appointment scheduling tools. You can use these communication tools to engage your leads, and increase your chances of converting them to paying customers.
Conclusion
There is no doubt that Clickfunnels and Vonza Funnels are great lead conversion tools. However, you get more features from Vonza funnels than Clickfunnels. If you are interested in growing your sales while keeping your business costs low, then choose Vonza Funnels.
Vonza Funnels comes with a 30-day free trial that's bundled with other online marketing tools, and you don't need a credit card to sign up.