The best way to capture leads on your website is to use lead generation forms. If you haven't been capturing leads on your website, then you have been missing out. That is because in 2020, over 2 billion people bought products online and spent over $4.2 trillion.
Online forms can give your business access to this growing market, and help you to grow your online sales. Read on to learn how to create an online form with Vonza Forms.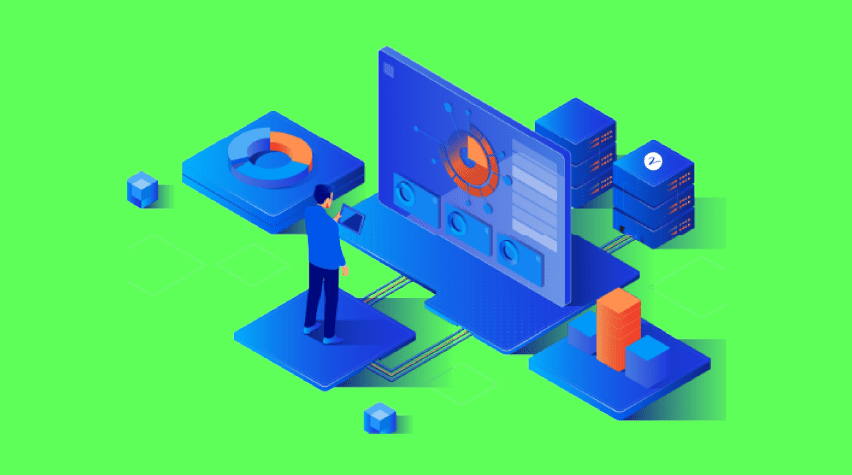 How Do You Create a Lead Gen Form?
Before you create a web form, there are a few factors to keep in mind. To create the best sales lead form, you need to focus more on its content, than the layout. Otherwise, your leads will lose interest and bounce, if the form doesn't make sense to them.
When your leads view your form, it should be immediately clear why they are filling it, and what they will get in return. You can achieve that by doing the following:
Use Informative Headers
Your form headers should be straight forward, to help your leads know whether they need to fill the form or not. They should be about two to five words long.
Use Clear Instructions
Use short and clear sentences to give instructions on how to fill the form. Moreover, you can use optional and mandatory form fields to increase lead capture rates. For instance, you may make it optional to give a physical address, if an email address is sufficient.
Form Design
The form layout shouldn't have a cluttered appearance. You can use your Vonza Form builder to customize your forms, to give them a professional appearance. Branding your forms is important, because it makes it clear you made an effort to create them.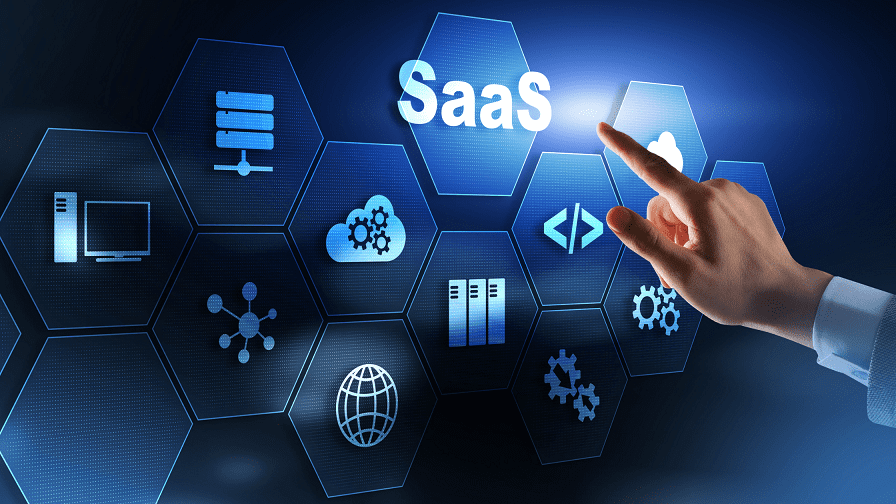 How to Create a Form with Vonza Forms
Create by Customizing Form Templates
After you sign up for an account, you can go to Vonza dashboard, and click on "Marketing", then click on "forms". You can then customize the existing form templates and publish them immediately. Alternatively, you create a new web form from a basic template.
Create Your Custom Lead Capture Form Template
To add a basic web form template click on the "Add Form" button, which is on the top-right corner. The template adds an option to add the form title and form image. You can also add a description, an image, a video, lead generation form questions, and a payment option.
Publish Your Forms
Once you are done, you can click on "Publish", to publish it on your website. Your new lead capture form template will appear along with the other forms in the forms tab. From there, you can copy its link, share, delete, or even duplicate it.
Conclusion – Lead Capture Form
Creating intuitive lead forms can help you to increase contact form conversion rates. That can help you to establish a loyal customer base, which will make it easy to promote your products.
With Vonza free trial, you can start creating your lead capture forms today, and take maximum advantage of website traffic. Vonza forms are shareable, and you can use their links to place them on multiple pages of your website.