WHY YOU NEED A COACH IN BUSINESS
When you coach someone you partner with them and enhance their professional or personal life. You provide them with training, guidance, advices and expertise. Coaching differs from mentoring in focusing on specific tasks or objectives, as opposed to general goals or overall development Coaching is different from mentoring. There is more of a focus on a specific goal or task rather than a general focus on overall development.
10 Benefits of Coaches
1
Many benefits come from coaching: new perspectives on challenges, increase ability for better decision-making, greater effectiveness with people, and greater confidence. And many more benefits. Those under the tutelage of coaching can expect being satisfied in life and work, to accomplish relevant goals, and will improve in productivity. Here are ways coaches can enhance your business: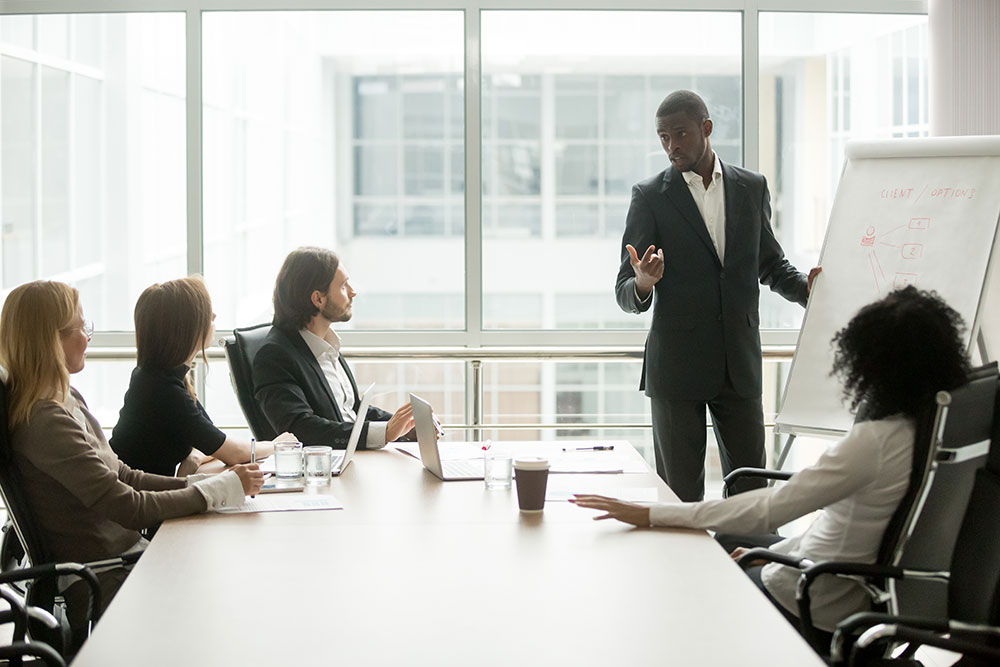 Wise Counsel
2
Coaches will give you counsel that will advance you to the next level. They have been where you are.
More Productivity:
3
A coach will bring out the best in you and give you tips to cause you to produce more.
Hold You Accountable:
4
A coach make sure you reach your goals by holding you accountable.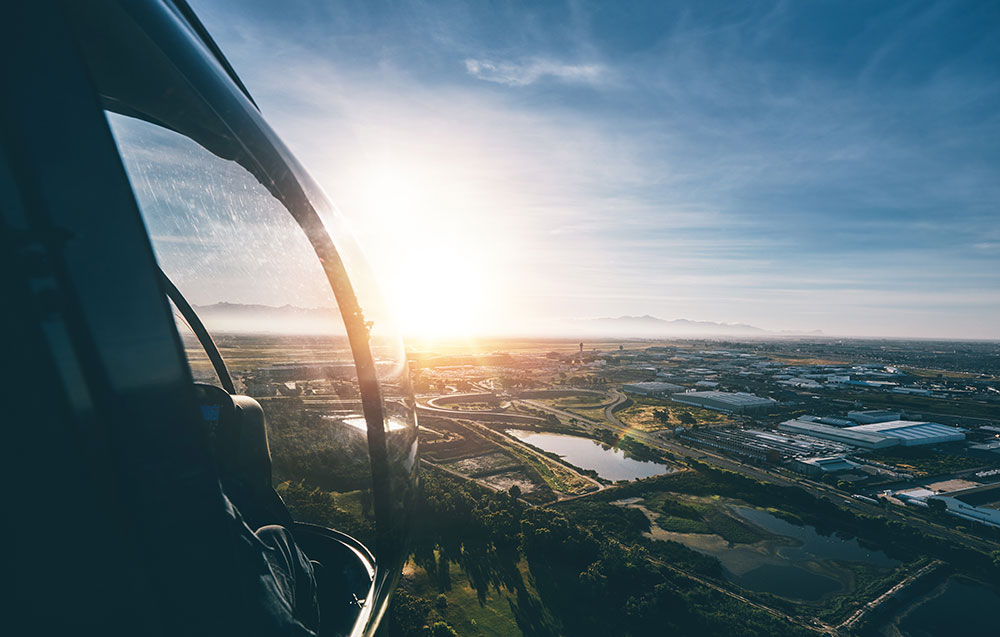 New Perspective
5
A coach can bring clarity and a fresh perspective. Especially when you're stuck on a project.
Boost Your Confidence:
6
A coach will boost your confidence. They will pull out the leader in you. Make your business better.
Help You Overcome Barriers:
7
Any obstacles or barriers that try to deter you from your dreams, a coach will help overcome those things.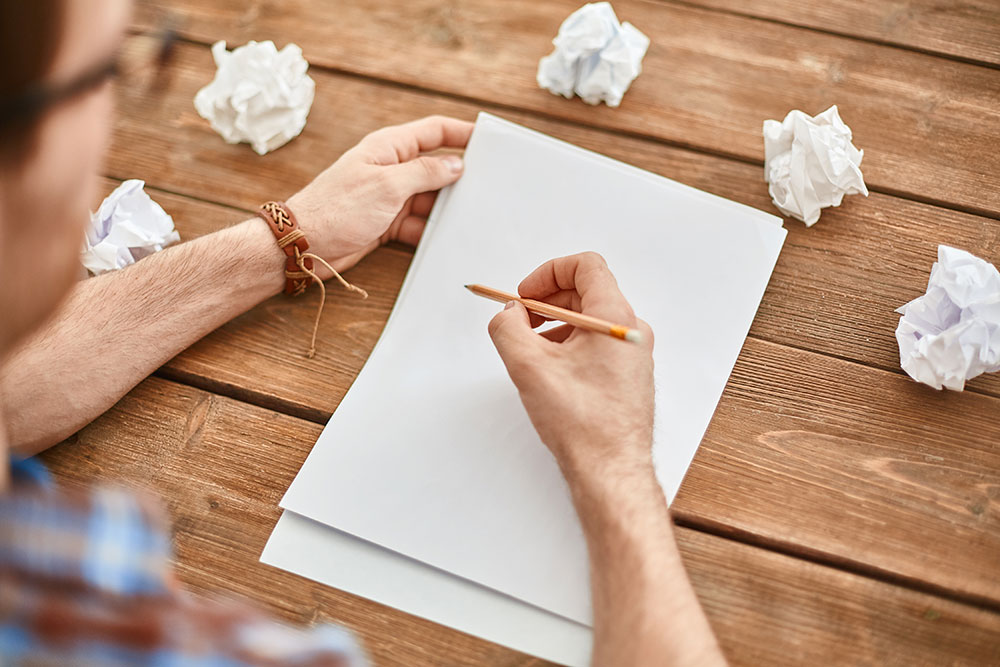 Sounding Board:
8
A coach will listen to your ideas, dreams, and goals. Someone you can share your thoughts with.
8: Keep It Real:
9
Coaches with tell you the truth. They are not intimidated by you and will not refrain from telling you the truth even when you don't feel like hearing it.
Personal Development:
10
Coaches challenge you to be the best version of you.
Cheers You On:
11
A coach will root you on and be your confidant.
by Vonza