Your Business MUST solve a real problem and/or improve human life in some way.
Look at cases like Uber and Lyft, they created job opportunities for people to use their redundant cars to make more money and also to make commuting more flexible. They solved some real problems.
Choose a Charming Business Name
Your business name should be memorable, unique and crazy. Examples of such are Vonza, Yahoo, Kleenex, Facebook, Kajabi etc.
Protect your personal assets
If you don't protect yourself, a creditor can go after your personal assets, such as your car and your house, to pay for any debt or liability you may occur in business. Get business insurance or form an LLC.
Assemble a Winning Board of Directors/Advisers.
Surround yourself with business mentors.
Form a Business Plan
Creating a business makes you look serious to banks and investors, as well as allows you to determine what your projected start-up costs are (how much money you'll need to save) and what your marketing strategies are and profit. If you can't make the numbers work on paper, you won't be able to make them work in real life.
Put all agreement in paper:
Get in the habit of getting and giving receipts for all goods, services, and deposits, regardless of how much. America is truly the land of opportunity. You can start your own business from scratch or choose from thousands of franchises and business opportunities, in practically any field you want. The world is ever hungry for a new invention, be it a product or service. One strong reason I believe so many start-up businesses fail is because many of them want to be "copy cats". They want to reproduce what their competitor is doing. You need to improve on what others are doing around you. Do not start any business until you're certain that you can do something your competitor cannot do. You don't need to offer something new, just do something better. That means, you must brand it in your own unique way to meet the need of a particular market.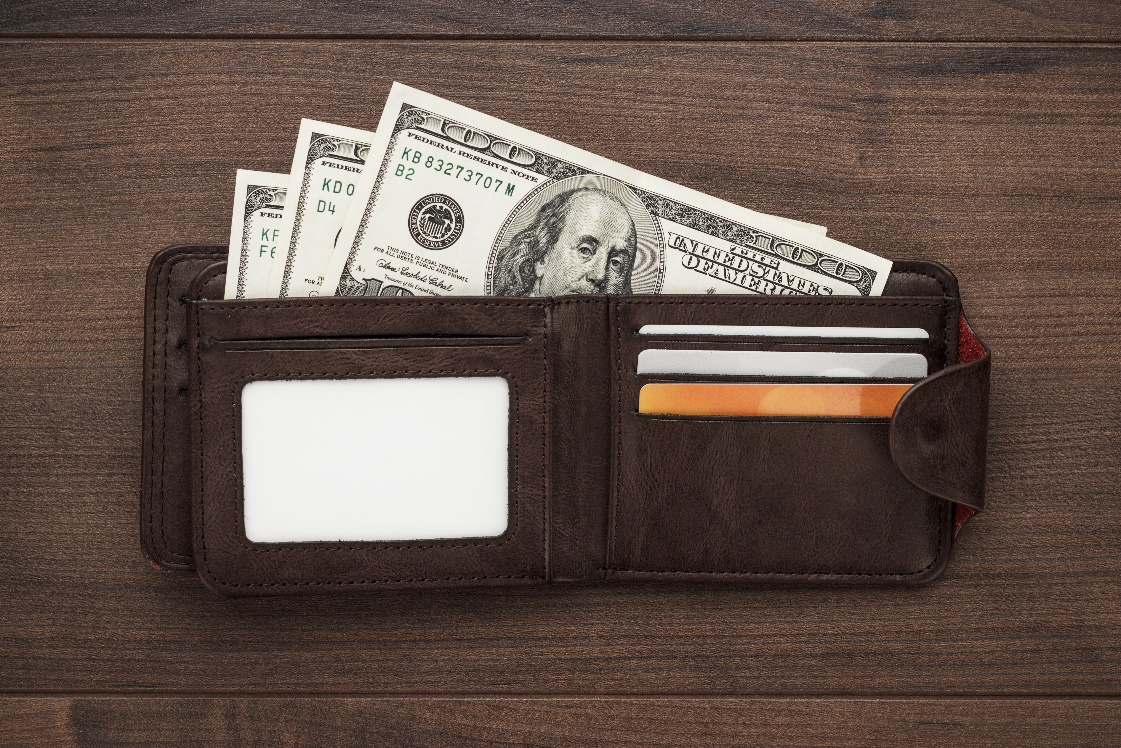 You also need to know the Basic Forms of Business Entities
1. Sole Proprietorship
2. General Partnerships
3. Limited Liability Partnership (LLP)
4. Limited Liability Company (LLC)
5. C Corporation
6. S Corporation

Each is designed for different situations and must be considered carefully before making a decision. You need to have internet presence also, from captivating design websites, to rich contents and good social share management
Sources of Capital for Your Business
a. Personal savings.
b. Family and friends.
c. Small Business Association (SBA) loans.
d. Conventional financing.
e. Credit card.
f. Home equity loans.
g. Investors.
h. Gift Donations.