Fashion and Styling
Nutrition
Health & Fitness
Image Consultancy
Coaching & Mentoring
Motivational Speaking
Beauty & Skincare Regimen
Marriage & Relationships
Hair Styling & Braiding
Facial Makeup Tutorials
Interior Décor/ House Makeovers
Cooking, Baking & Grilling
Cocktails Mixing
Fine Art & Painting
"Your personal branding is more important than your business branding."
Color branding is important as well. There are multiple layers that go with the word branding. Which includes the psychology of colors, your tone and language, your potential customers, your company image and imagery and being consistent in all of these things.
Essentially your brand is who others perceive you to be when they look at your advertising or marketing.
What perception do you want to project to others?
When you understand how you want your business to come across to your potential customers then you start understanding branding. Your potential customers will be naturally drawn to you which is another process of branding this will help you get more sales.
Taking Action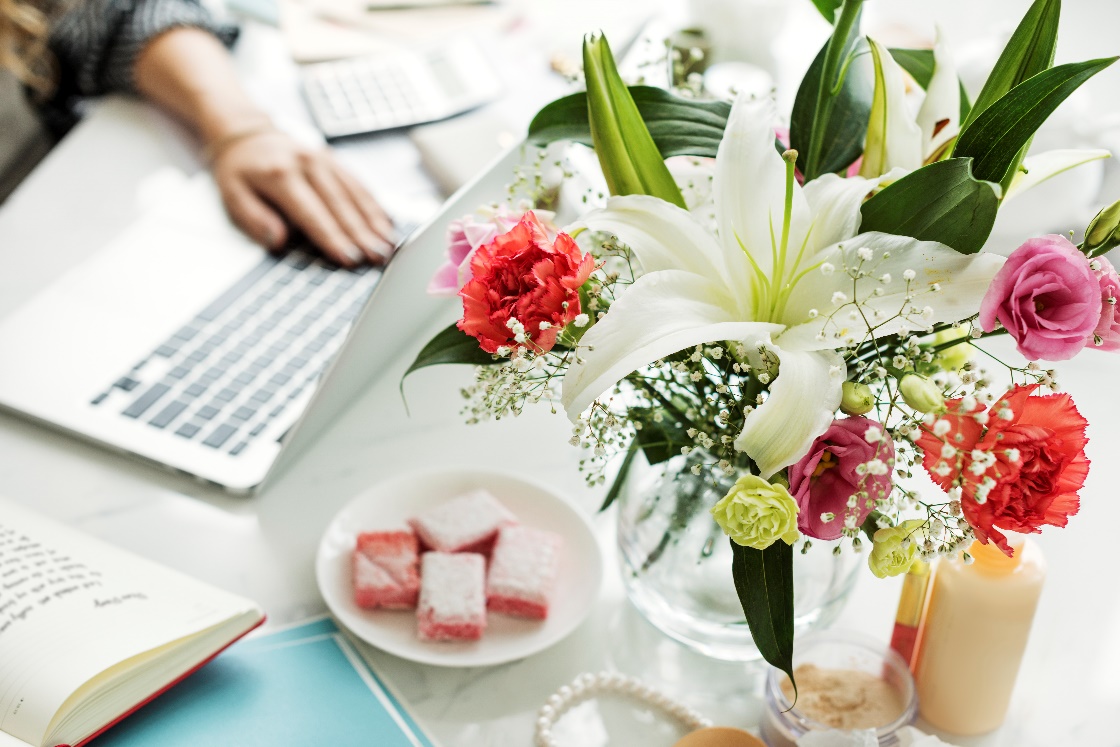 So, who is your target audience?
Are they moms, dads, working individuals, children, graduates, spiritual people, bikers etc.? Are they in a particular age bracket? Define your audience and begin to post rich content and generate traffic to your page.
What colors should you use to portray your brand?
Every color conveys an emotion so you must choose your colors wisely. Black- Classy + Dramatic + Elegance + Power + Formal
White
Goodness + Purity + Clean + Airy + Innocence
Purple
Majestic + Spiritual + Luxury + Royalty + Wealth + Ambitious
Pink
Feminine + Beauty + Health + Compassion + Playful
Green
Fresh + Organic + Money + Earthy +Environment
Red
Love + Powerful + Dangerous + Strength + Dynamic + Passion
Brown
Outdoor + Earth + Friendly + Richness + Simplicity
Blue
Tranquility + Reliable + Peaceful + Harmonious
Yellow
Cheerful + Warmth + Positivity + Energetic +Excitement
Grey
Techy + Conservative + Neutral + Open + Sleek + Modern
The Quickest Way to Branding yourself on Facebook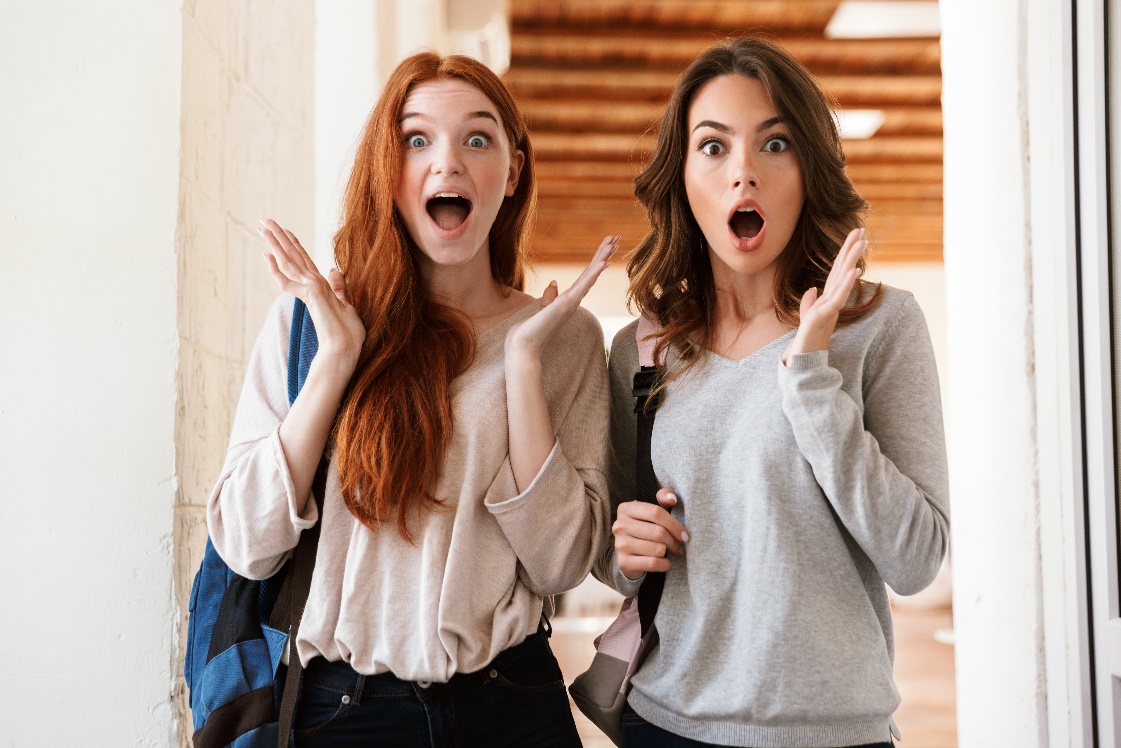 Post on the things you care about daily. Post on your ideas, your gifts, the solution you bring to the table, the problem you can solve. That is the quickest way to build our brand on Facebook and before you know it people will start taking note of you and start to inbox you and hiring you to help them solve their problems.