HOW TO GROW YOUR NEW COACHING BUSINESS
One of the most common struggles any type of business faces nowadays is gaining new customers via online tools. Everything happens on the internet, so the main purpose of any successful business is boosting online customers database for achieving your company's vision. But for newcomers in this field, and not only, it might seem a little bit tricky to attract new potential customers, which is why we took the time to gather a couple of essential tips on how to easily gain new customers for your online business. In this day and age, you will need a platform like Vonza to build your online business. Read on to find out what you can change today in order to boost your business.
How do I get more paying clients?
1
Did you know your new coaching business can become a million dollar practice?
What's the secret?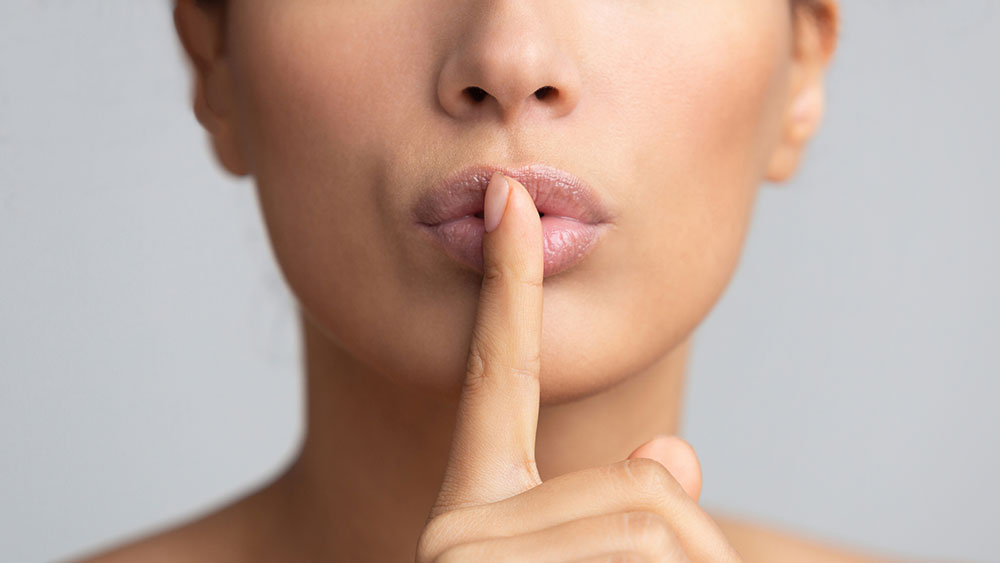 It's abou marketing and your position!
2
You must decide what your unique value is before you began marketing. This should be a proposition that separate's you from your competition. Something that will help you attract clients who are willing to pay for your services. This is how you will distinguish yourself from the others and draw clients toward you that will pay. You have a number of strategies to create your unique value. We will go over the 10 ways to separate yourself from the pack and attract private clients that will pay. Those that are willing to pay what you're asking for. LET'S GO!!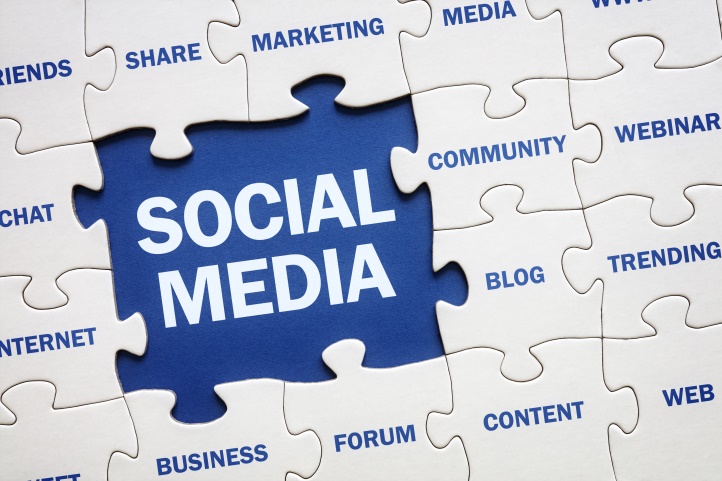 Social Media.
3
With social media, you can advertise for free. You can create a page and list all pertinent information for your practice. Social media gives you an opportunity to influence people that you wouldn't have had exposure to. You can create a page, add people, then share your profiles with the world.
Donate Services.
4
When you're first starting out, you may have to offering your coaching for free. This gives you exposure and they will spread the word to others about you. Not to mention the potential for them to become your clients. So be bold and try it. Your neighbor, that person you met in the super market, or whoever offer your services for free and watch it turn into paying clients. They will see the value in it and be willing to pay.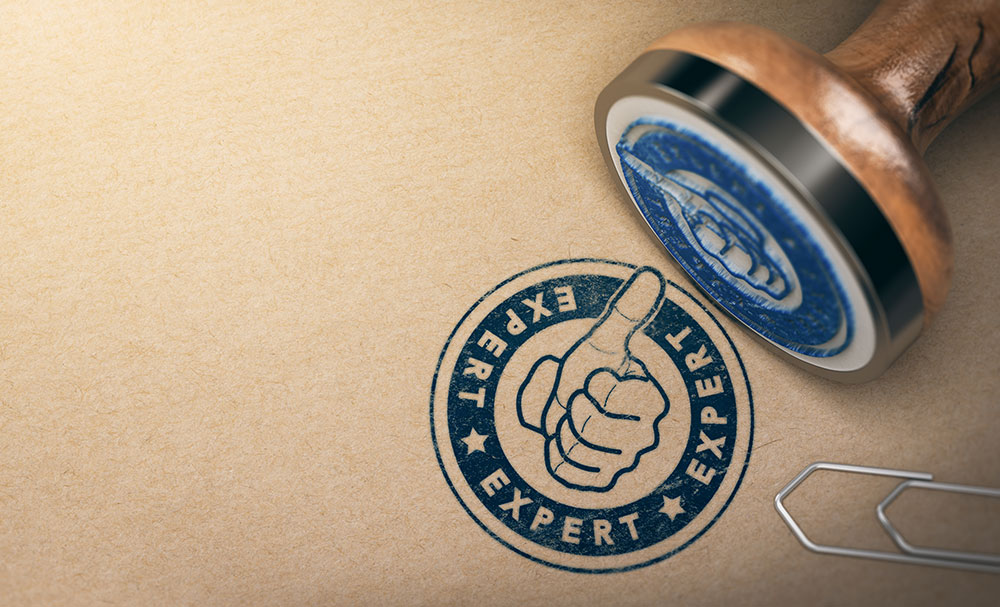 Specialize.
5
Think about it. What services can you offer that no one else does in your area? Because they are too general, many coaching firms fail. Trying to get everybody doesn't work. You have a specific niche and target audience. Go for that. When you have a specialty, it shows that you are an expert in a specific area. Being known as an expert in an area will attract people to you. Maybe you specialize in working with teens with behavioral problems. You will get in front of many clients because they know your specialty. And there are plenty of people willing to pay for your service. You will be known as the expert and they will send people to your from where ever because they know you will get results.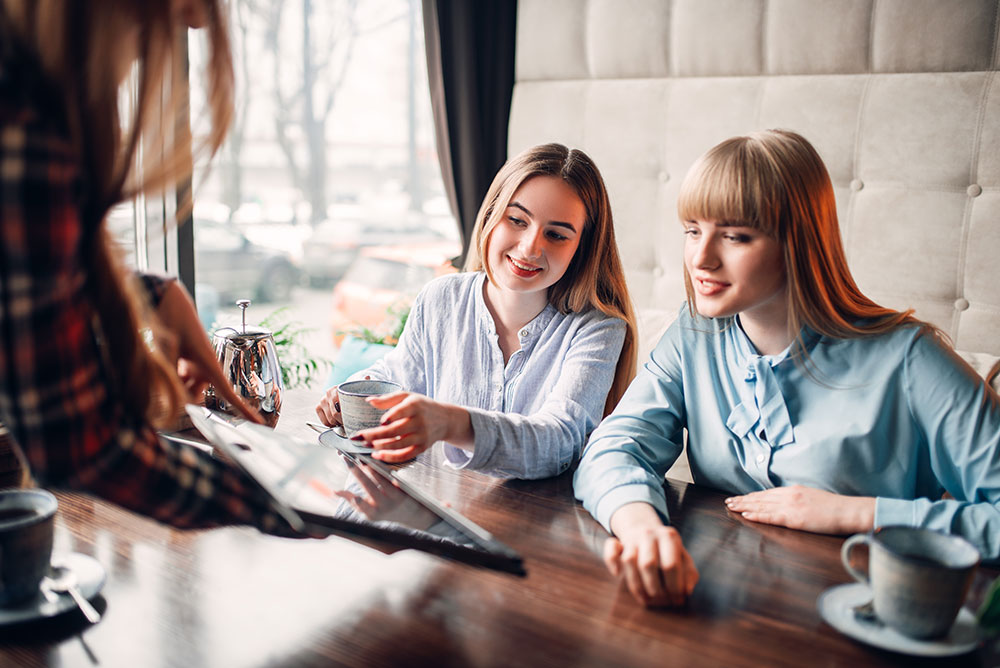 Family & Friends.
6
Your family and friends should be a great place to start. They know you and your reputation. Most cases they are willing to help grow your business. Whether they become a client or refer others, start with family. Some of your family and friends who are already in tune with who you are probably already knew your gifts and were anticipating for you to start your practice. They will be ready to support you.
Confidence.
7
You will not be successful without confidence. You have to believe in yourself and your abilities. You can do this. You are successful. When you are confident others will be confident in you. You can't be afraid to give the price for your services. Again they will pay as they see the value in what you offer. Do you believe it?
Is the question you have to ask yourself.
by Vonza