#1 Consider your ideal client
The most important step towards gaining new customers for your online business is taking the time to identify what your ideal client would be. Think about what pool of online users you aim to target and what would make those people happy. Also, think about how your products or services can better their lives, along with the reason why they should choose your business. Keep your potential client list as narrow as possible, because a broader client list might complicate things unnecessary. Thus, for a successful targeted marketing strategy, choose a specific group of potential clients that are prone to be interested in what you offer.
#2 identify from where your customers come
The internet offers a wide range of possibilities for promoting your business, which is why you need to get a clear picture about how your potential customers access your business. Forums, social media sites, e-mails or even offline source, are all tools that you can use to attract new customers. Hence, observe from where you get the most traffic towards your website and target that area. Also, it might be a good suggestion to set up a blog for your business, which is a great way for gaining new customers for your online business. Nowadays, customers tend to seek information about a specific product or service, which is why your own blog might boost your credibility and sales.
#3 Make your online business an authority in the field you are targeting
The purpose here is to convince your potential clients that there are good reasons why they should try your services or products. This can be achieved by offering valuable and qualitative content, that in the end will underline the fact that your business has an in-depth understanding about what it is offering. Your content can be delivered via various means such as your own business blog, webinars, guest blogging, social media content or even physical networking with people. From all this, you will manage to attract attention of potential customers, whilst a well-designed sales funnel will easily transform followers into paying customers.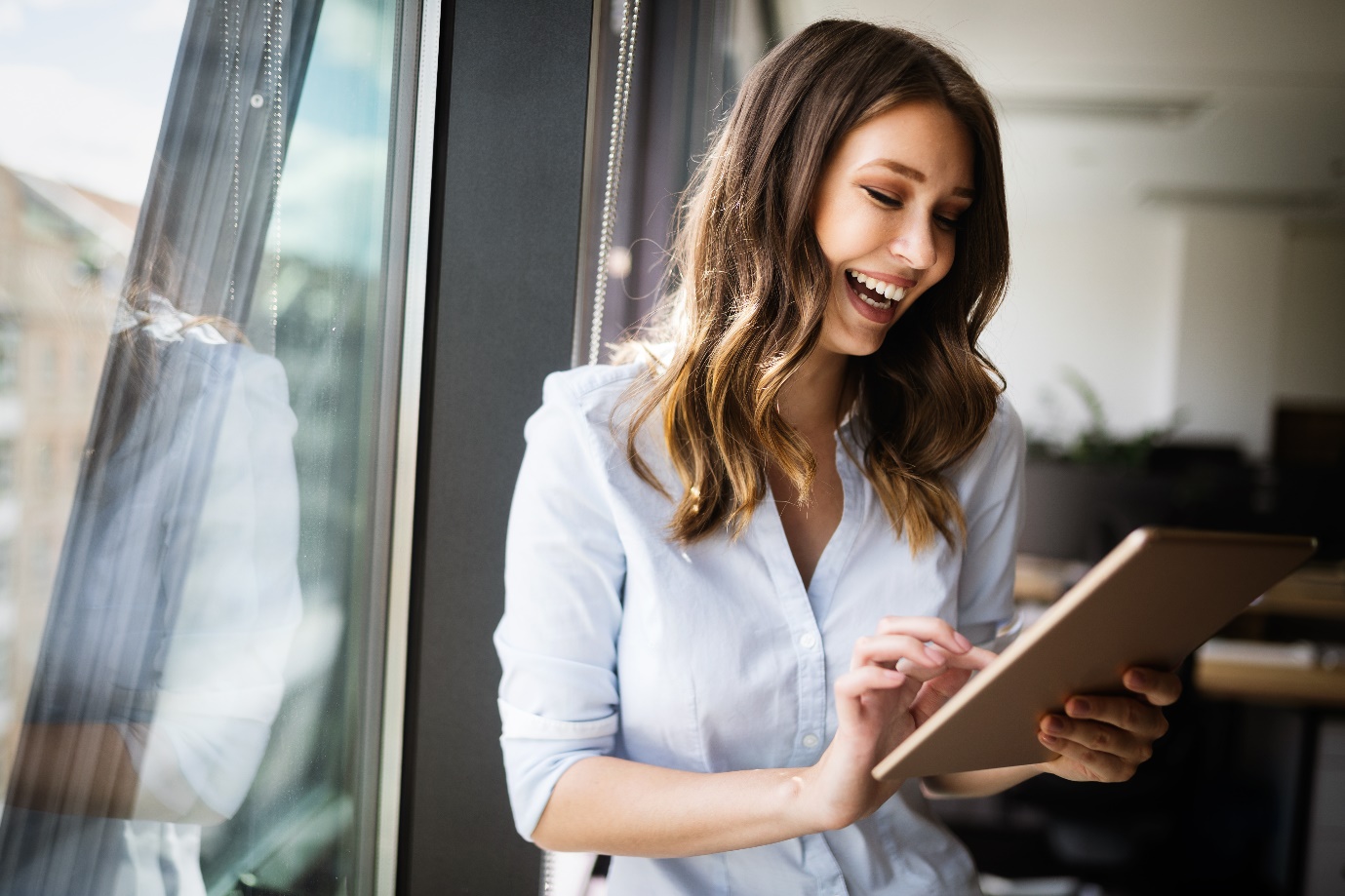 #4 Make use of direct response marketing
Get a deeper understanding on how to create ads that attract ideal clients and at the same time provide them with something valuable for free such as samples. Use compelling content to tell your ideal audience why they'd better start using your services instead of those of the competition. And, of course, stress the need to complete a specific action like enrolling in your newsletter database. This will transmit a deeper message, that you value deeply both your customers and potential customers, which will boost your credibility and transform that pool of potential clients into actual customers.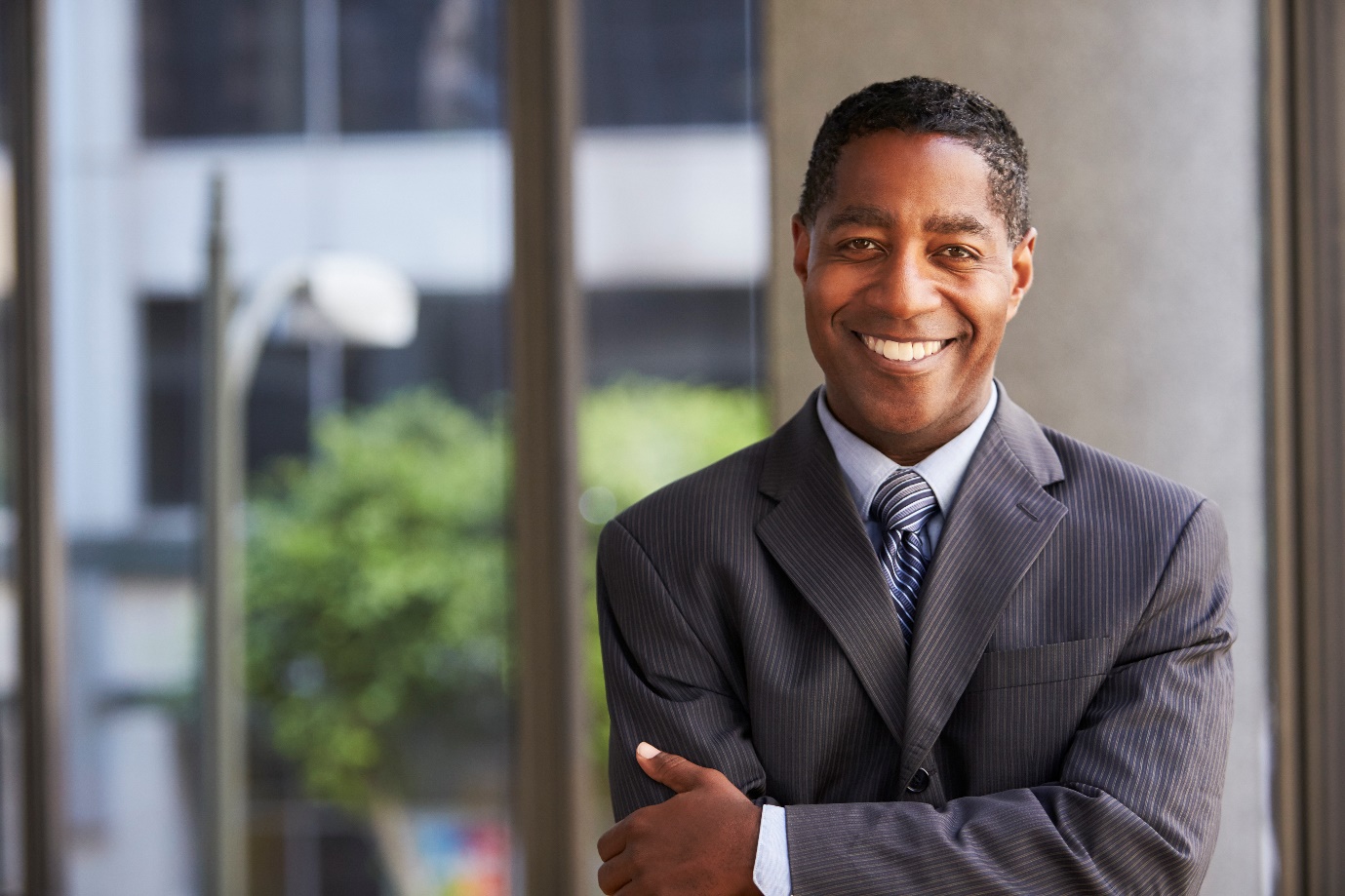 #5 Follow up
This is a crucial step in the strategy related to how to easily gain new customers for your potential business. The majority of business skip this part and this is the reason why they lose customers after an initial purchase. An example of follow up technique is to send an e-mail after the purchase is complete. Ask your customer about their opinion in regards to your business and even encourage him or her to leave a review for other online users to read. Closing this loop will definitely determine your client to become a regular buyer. Bottom line, if you aim to gain new customers rapidly you should focus on getting and staying active online. Create valuable content, post it via social media tools, create polls and constantly check how your customers feel about your products or services. The goal is to transform yourself into a resource. Transform your business into an authority in that particular field and carefully watch your online presence.