FINDING YOUR COACHING NICHE
Choosing a coaching niche is an important first step to developing your online or offline coaching business. A good place to start in your coaching business is Vonza.com There are so many coaching niches available today that it's sometimes overwhelming on which coaching path to follow or hire. You'll come across as totally scattered to your potential clients, without a clear niche. What service can you offer in your area that no one else does?
Offering general broad service is the cause that many coaches and counselors fail. Having a hook is the thing that will distinguish you from your competitors. If you were the same what would be the reason for them to pay out of pocket costs. They could just use an in-network therapist. You'll find that it's difficult to write a plethora of useful information products and programs to market and sell from your website, without the range that a coaching niche provides. Don't be average and spend your life covering all types of coaching. Get serious about a specific coaching niche and be amazing! Basically, your niche assists you in focusing and positions you on a path to get started! How to choose your coaching niche?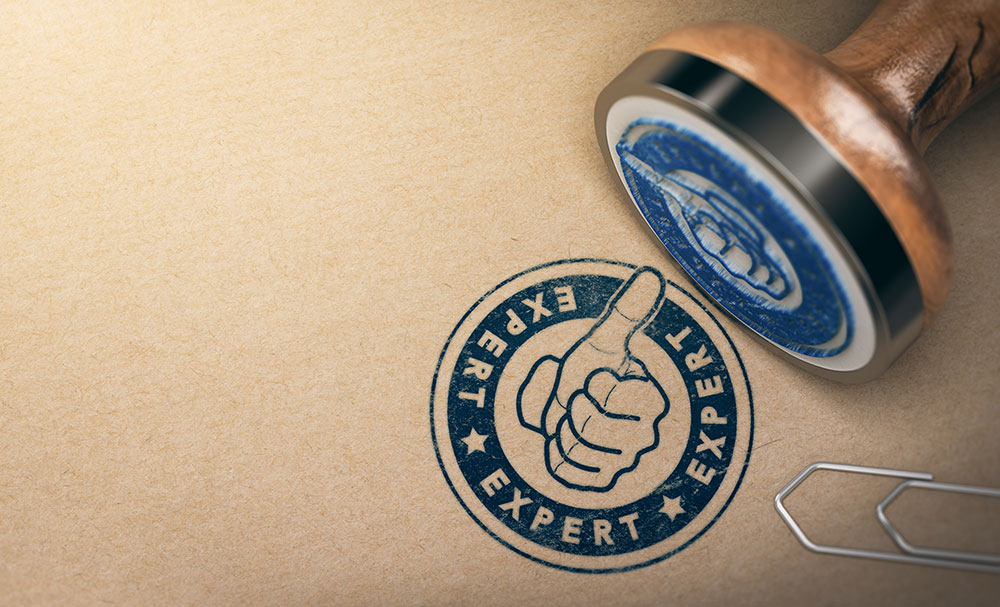 It's not really a big deal choosing a niche. Your niche is simply a mix of your passions, current skills, and expertise, combined with a specific area of the market you can fully understand and relate to. To make it easier to read, this list has been loosely categorized. Several niches belong in multiple categories. I've avoided duplicate in order to list 150 different ideas. These will help you find your niche
11
Mergers and Acquisitions
39
Emotional intelligence
81
Raw, Vegan, Or Vegetarian
83
Specific Health Problem
94
Communication Skills (Effective Listening, Questioning, Rapport Building, etc)
113
Goal Setting and Achievement
160
Specific Life Experience
by Vonza