Having a Website is a must for any eCommerce Business in 2022. Website Builders are great tools for you to design your website.
Creating a beautiful design can be expensive if you choose to hire a programmer. Fortunately, you can lower the cost by using an eCommerce website builder and hosting service.
10 Best Website Builders For Online Stores
1. Vonza Website Builder
Vonza website builder is the best site builder if you consider its many added features. Those features make it easy to build and monetize your products and services on Vonza.
Moreover, you won't have to worry about security or your website becoming slow. Other notable features include mobile-first design, and subscription forms, among other features.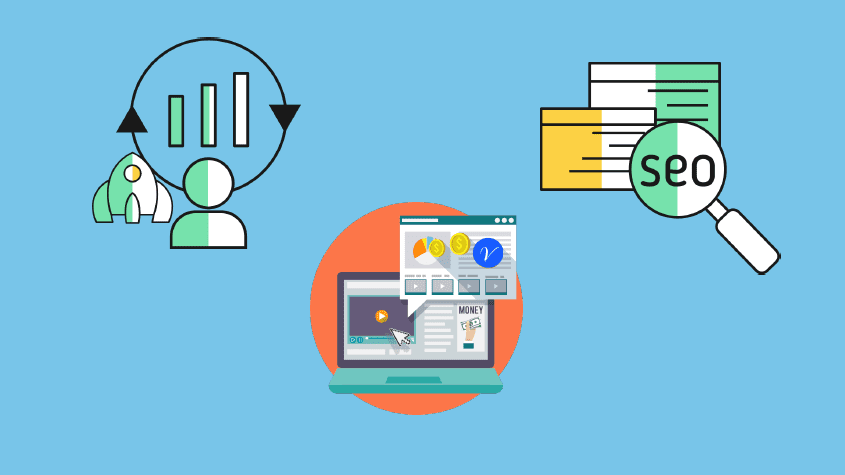 2. Wix
Wix can be a good start to create a simple and it allows you to test your design skills with a free subdomain.
You can buy a domain on Wix and transfer the website design to the custom domain. Other features you can integrate include Wix forms, sales funnels, landing pages, among other Wix features.
3. Squarespace
Squarespace is a popular tool for those that want to create beautiful websites. Like Vonza, it promises an all-in-one solution for launching online businesses. However, it doesn't include nearly all the features on Vonza.
4. Weebly
Weebly is a website design tool much like managed WordPress. It is designed to help users to launch websites without coding skills. You can use it to create beautiful designs, online stores, and use custom domains.
Whether you are looking for the best church website builders or a personal site, it can be a good place to start.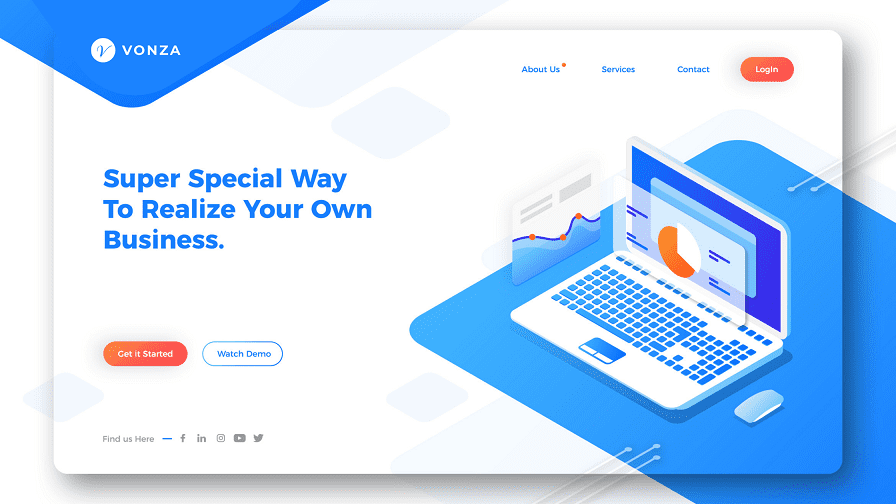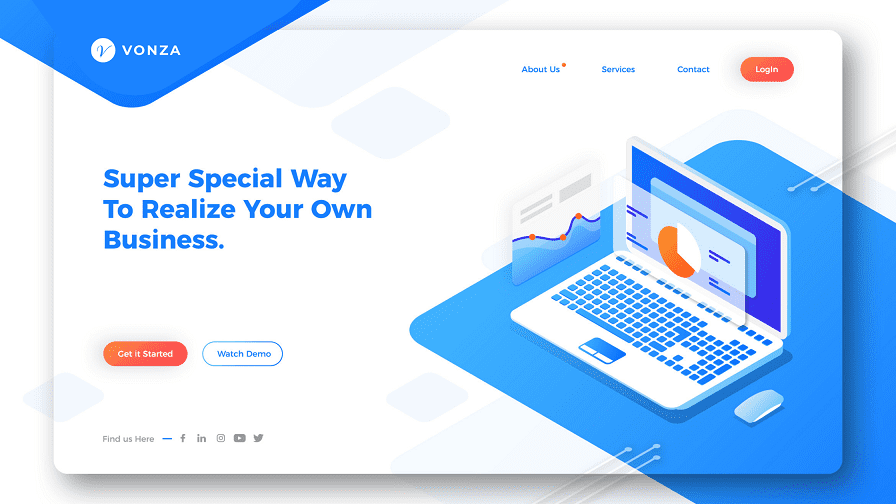 5. Hostgator
Hostgator's website builder is easy to use, has got SEO and eCommerce tools included. It is very good for beginners and small businesses.
6. Jimdo
Jimdo is the best site builder for creating websites for personal use and online businesses. Some of its notable features include online stores, hosting, domains, SEO, and online booking features. However, it doesn't include tools such as sales funnels.
7. GoDaddy
GoDaddy is user-friendly, has got simple layouts and guidance on adding elements. It is very fast but its prices are not so impressive. It is not the best choice for powerful or complex websites.
8. WordPress.com
WordPress.com isn't the easiest website builder to use – in order to make the most out of the builder and expand your site, you'll need to get to grips with some basic coding. It is a more advanced content management system that offers more power, but demands more technical expertise.
9. Duda
If you are looking for a website design that is pure, polished and simple, then Duda will do justice to that. The builder is easy to use, giving you drag-and-drop functionality combined with structured and stylish templates.
This makes it perfect for anyone who cares about design, but isn't ready for total creative freedom over their site.
10. Strikingly
Strikingly is among the best website builders for creating beautiful personal sites and blogs. However, it isn't the very best for creating eCommerce websites, or for creating a sales funnel. Its pricing is friendly for those that need to start private blogs.
Conclusion
The choice of a website builder will depend on the type of online business that you want to create. For eCommerce sites, we recommend the Vonza website builder. It has all the tools you need to build an online store, or eCommerce website, and promote it.
You can try its features using the 30-day free trial. No credit card is required for the trial.