Landing page builders are absolutely essential for businesses in 2022. Whether you're running an ad campaign or an SEO campaign, you need well-converting landing pages.
As a business person, you don't want to spend 3 days trying to create a landing page on WordPress, or even worse, coding one. That's why you need to look at these top 10 best landing page builders.
1. Vonza Landing Page
Vonza is an all-in-one online marketing platform, which allows you to create beautiful landing pages. Its other features allow you to integrate the landing pages into a website on the Vonza platform, and connect it to a Vonza email campaign tool.
Overall, with Vonza landing pages, you are able to build a complete sales funnel. And most importantly, you get all those features at a single discounted price. That makes Vonza stand out as an advanced landing page builder.
2. Mailchimp
Mailchimp can help you create a landing page. Although the brand is best known for its email marketing service, it can also be used to create landing pages, which are connected to the email service. However, it lacks other Vonza features such as SMS marketing service.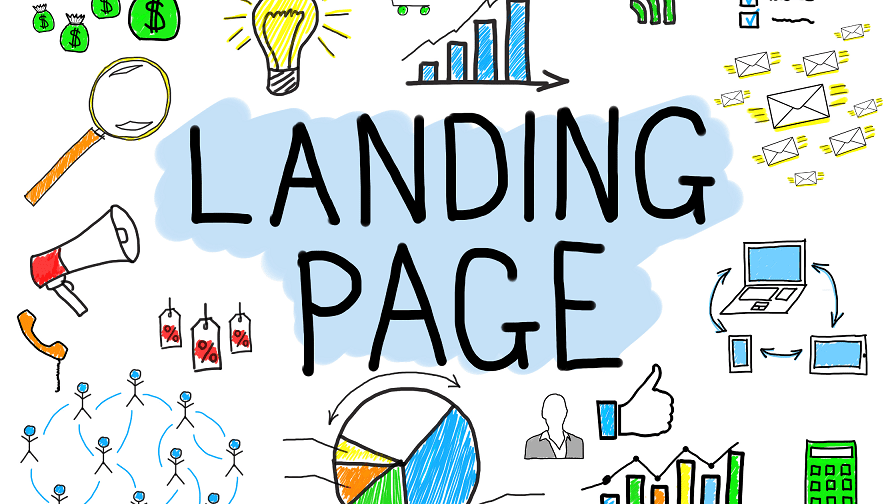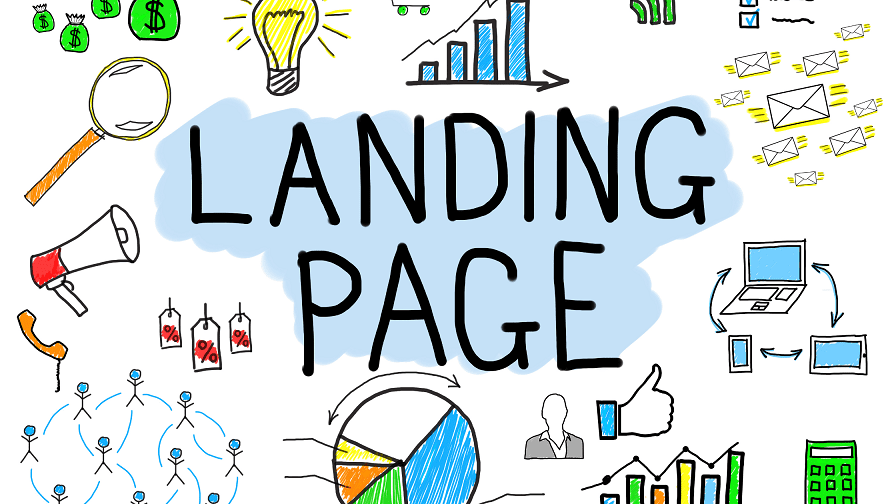 3. WordPress
You can create a simple landing page with WordPress, and with the introduction of the block editor, things might become rosier in the future. However, for now, you can use plugins to beautify your WordPress landing Pages.
4. Wix
You can use Wix to create a landing page. Wix Landing pages are beautiful and easy to create. Although Wix does not have all the online marketing features that you can find on Vonza, you can use it to create a useful landing page.
5. KickoffLabs
KickoffLabs can be used to create websites with unique landing pages. Its other notable features are A/B testing for your landing pages. But if you want SMS features, you have to pay additional fees.
6. Unbоunсе
Unbоunсе can help you to build beautiful and converting pages, without the need for a developer.
However, you will quickly notice that Unbоunсе pricing is on the higher end. That makes Vonza a good unbounce alternative for startups and small businesses.
7. Instapage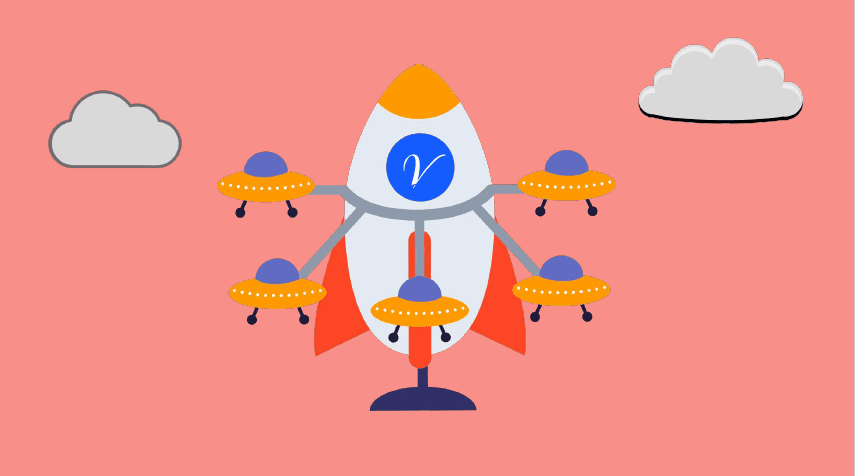 Instapage helps businesses to create converting landing pages, which include tracking features. And just like Unbounce, its pricing is on the higher side, when you consider the range of online marketing features included in each package.
8. Leadpages
Leadpages offers numerous templates for building a Leadpages landing page, and their best package includes an SMS and email campaign tool. Overall, it takes away the heavy lifting needed to create a landing page. But Leadpages pricing is higher.
9. HubSpot
HubSpot styles itself as a freemium landing page builder that you can use to build beautiful landing pages. However, to be able to use its features effectively, you must pay for a membership package.
10. ClickFunnels
ClickFunnels has been around for a while, and it offers a combination of a landing page builder, email campaign tool, and website creation tool. It lacks other features such as SMS campaign tool, making Vonza a ClickFunnels alternative.
Conclusion
A splash page is an introduction page to your site or content. It could be in the form of a pop-up form or pop-up page. Vonza landing pages can help you grow your sales by capturing leads and funneling your leads properly. While splash pages can be useful in capturing leads, they don't work well as sales tools. That's because a splash page isn't a standalone page. Instead, it flashes over a page and acts as a gateway.
Sign up for a 30-day free trial, to try Vonza landing pages today.