Our Mission

To enable entrepreneurs to grow their business online, create value and change the world.

Our Story

Vonza was created because of our founder's passion to help people succeed in business and life.

Before Vonza was created, people and companies were overwhelmed with running their business. Wasting thousands of dollars, using various tools and multiple software subscriptions to juggle their online business, at the same time dealing with annoying tech people, instead of serving their customers and enjoying the freedom of entrepreneurship. It was the same pain the founders of Vonza had.

The founders realized many other online entrepreneurs share the same frustrations, and they set out to create the solution. Vonza is the solution. Now, you don't need annoying programmers and plugins. You don't need to write any code. You don't need to remember 20 different passwords. You don't even need to worry about software or tools, you get to focus on your customer and business. To crown it all, you also get to save both money and time.

Vonza gives you all the tools you need to grow your online business all in one place, instead of being all over the place

Within minutes, you will get a fully functioning online website platform with the features and tools you need to run a successful online business. One simple login and the world is your audience. We welcome you to Vonza!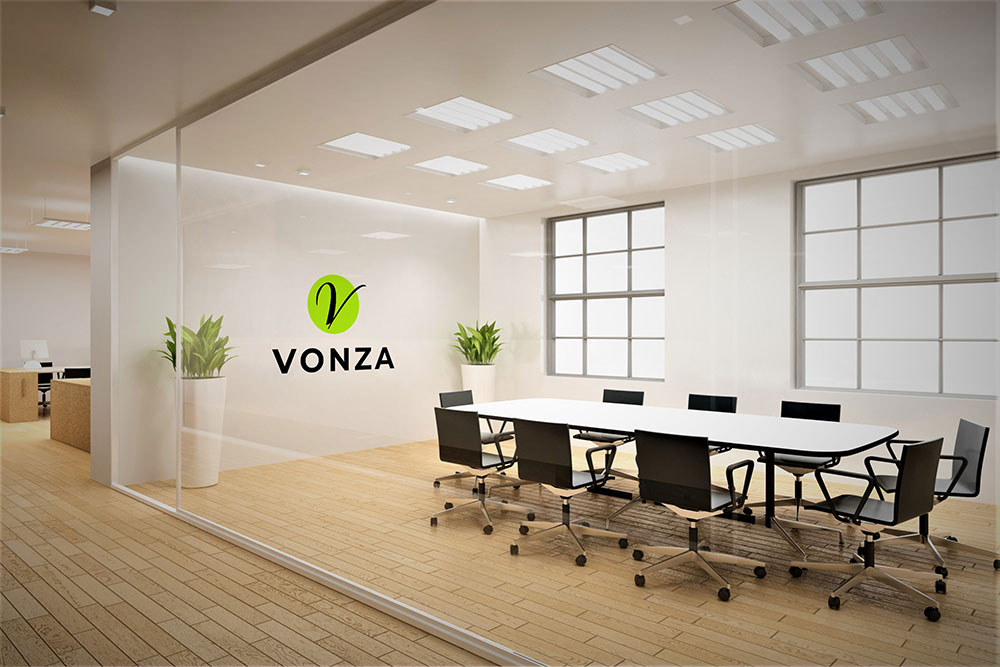 Join today, create your Vonza platform, and serve your customers.
Core Values
Customer success
Our number one goal is to see our customers (champions) succeed in their business on Vonza. We will go above and beyond to assist our champions to ensure that they are having success on Vonza.
Ownership
We are more than employees we are Vonza. Every person that is a part of the team of Vonza owns the role. We only want team members who fully believe in our vision and are committed to see it become a reality.
Competence
Our goal is to continue to grow daily so that we know more than we did when we first stepped foot in the door. Our goal is to be the best version of ourselves having as much knowledge in our field and our skill set to have the winning advantage over our competitors.
Speed
Due to our great level of competence we are great at meeting deadlines, goals and tasks that are in front of us. We often operate at high levels of speed getting the work done effectively efficiently and speedily.
Creativity
We are a team of creative and innovative people who think outside of the box and we take unconventional approaches to assisting our customers (champions), and operating at high levels of efficacy.
Teamwork
The foundation of Vonza is teamwork. Every person in every position and in every place allows us to be as great as we are. No one position is greater than the other as we are all needed to create the body and vision of Vonza. Knowing that allows us to work cohesively and lend our expertise to each other.
Think Big
At Vonza we think big. Think in a way that enables you to help serve customers (Vonzanites) and each other. Expanding our horizons causes us to go above and beyond in everything we do.
Stay hungry
We value those who stay hungry and refuse to allow familiarity to set in. Staying hungry means, you're teachable and growing, adapting and shifting to become better as a person and bring maximum benefit to the mission of our organization.
Keep It Simple
At Vonza we don't believe in complicating things. We like to keep things, simple, beautiful and elegant.